Description
About this Product
This Community Coffee Breakfast Blend K Cups fragrant, medium dish makes certain to stir your faculties and follow with a smooth and brilliant completion. We intentionally source the beans of our Breakfast Blend K Cups to feature the full-bodied kinds of South and Central America. We then, at that point, cautiously cook them to bring out notes of honey and hazelnut, fostering a rich, smooth flavor that will make the primary cup of the day your #1. Produced using just 100 percent select Arabica espresso beans.
This aromatic, breakfast blend k cups is sure to awaken your senses and follow with a smooth finish. Made from only the top 10% of the world's coffee beans. For use in all KEURIG K-CUP brewers. [12 pods per carton]
Made from 100 percent Arabica beans—our most popular blend—it's the perfect coffee for everyday drinking.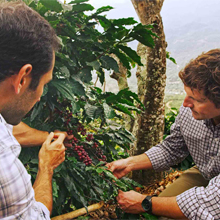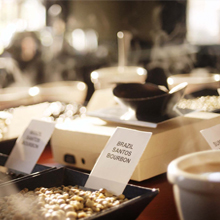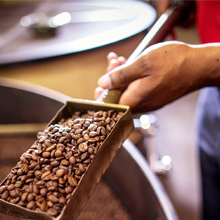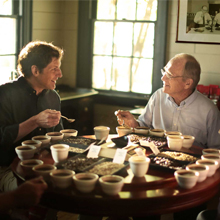 Additional Details
Breakfast Blend K Cups contains 12 single serve Coffee cases (Keurig viable K-Cups). Appreciate 12 cups of Community Coffee.
In order to better serve our clients, we've developed a stronger relationship with the community where we are located.
Our taste for excellence has led us to pursue the best methods of roasting and brewing, as well as creating new ones.
We essentially love making espresso, and we track down motivation in all aspects of the cycle. Establishing the beans to serving the ideal cup.
We're most motivated by our clients and the associations we've formed with them.
SKU KHFM00099688
UPC 035700162635